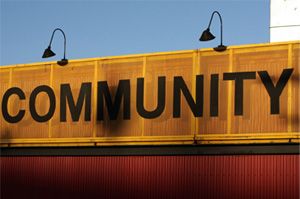 Where We Serve
We serve
where 
YOU 
are.  Regardless of where you live, we can provide assistance and other resources online, over the phone, and/or in person.    To protect the privacy and safety of all involved, we do not operate from an office location. Instead, meetings will occur in public places, such as parks or restaurants.
Of course, the My Friend Mayvis staff and champions are also available by phone, e-mail, and on Skype.
We currently have volunteers in northern and southeastern Virginia, and Dayton, Ohio.
If you are outside these areas, we will communicate via telephone and/or email.  If you prefer, we will try to provide a personal point of contact close to you.  As we grow, we hope to have champions in all 50 states.